June 12th-16th
Youth Camp – Camp Refuge

YOUTH CAMP FINAL PAYMENT IS DUE BY JUNE 1ST. THE TOTAL AMOUNT IS $200.
This year we are going to youth camp at Camp Refuge at Latham Springs Camp and Retreat Center. We are very excited to announce that Shane Pruitt is going to be the camp pastor for the week, and Jared Wood is going to lead worship. It is going to be a fun-filled week as they have some awesome activities including lake front, paintball, zip line, pool, wall climbing, Gaga ball, etc. But more than that, their reason for hosting this camp is "the desire to ultimately see God work and change lives for the advancement of His Kingdom and the salvation of his people." Yeah buddy! Let's go to camp
*PERMISSION SLIPS REQUIRED FOR THIS EVENT*
July 9th-July 14th
Camp Blessing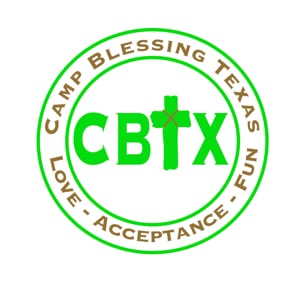 CAMP BLESSING REGISTRATION IS FULL – PLEASE CONTACT JESS KIRCHMEIER IF YOU ARE SIGNED UP AND GOING TO CAMP BLESSING SO PROPER TRANSPORTATION CAN BE ARRANGED. 254-744-4878. MORE INFORMATION ABOUT LEAVING TIMES WILL BE POSTED HERE CLOSER TO TIME.